Edge Computing and the Cloud Offer Local Benefits in Telecom and Beyond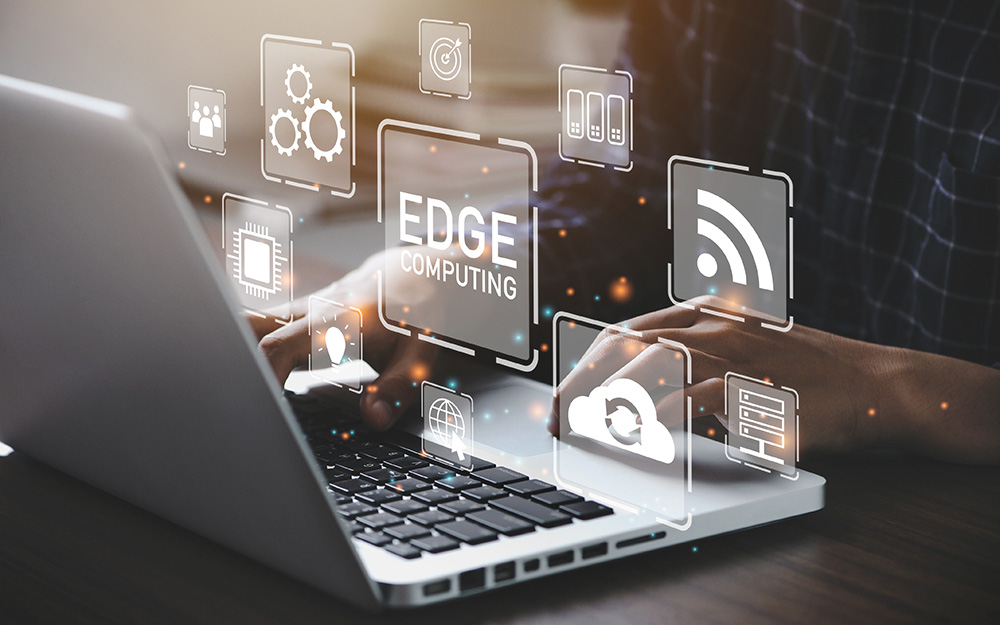 OrionVM's position as a cloud architecture innovator and broader technology partner ecosystem offers us unique insights into the attitudes and trends shaping cloud infrastructure. We recognize that we are part of a growing community of innovators and we welcome the opportunity to glean further insights into all the many industries that cloud touches. At the recent Pacific Telecommunications Council (PTC) Annual Conference, our team attended an eye opening session entitled "Critical Trends in Telecom hosted by Joe Weinman. This session also informed what we've been seeing in this space, along with some new insights in the growing field of edge computing.
Edge Computing has emerged and grown as a deployment concept. Edge Computing takes certain previously-centralized workloads and deploys them physically closer to clients. These may be fully decentralized across disparate sites, or as part of a hybrid cloud platform that takes advantage of geo-redundancy while still centralizing certain key components such as databases and logs.
OrionVM VP of Partnerships Daniel Pfeiffer noted at the recent PTC session that Edge Computing has the promise to deliver high-performance workloads at lower latency to local clients. These can include remote work solutions such as SIP trunks, Desktop as a Service (DaaS), rendering and machine learning with large and regularly updated asset pipelines.
In addition to technical advantages, Edge Computing may also help certain workloads satisfy specific geographic and legislative requirements, such as document retention. Partners can deploy workloads locally using a trusted cloud provider (such as OrionVM), while retaining full visibility and control.
OrionVM's IaaS platform is uniquely suited for Edge Computing. Our integrated MicroPoP product allows cloud infrastructure to be deployed on client sites and bespoke datacenters, which can be delivered alongside the rebrandable OrionVM wholesale cloud platform. Partners can keep all data and workloads at the Edge, while also taking advantage of the cost savings and engineering flexibility of a hybrid cloud scenario.There's tremendous potential for Edge Computing to improve customer experience while still maintaining operational and financial control over the deployments. Please contact our team if you'd like to learn more, or have an idea for a deployment that might benefit from this new model.
https://www.orionvm.com/wp-content/uploads/2023/03/edgecomputing_300x188.jpg
188
300
Ruben Schade
https://www.orionvm.com/wp-content/uploads/2023/08/orion_logo_v32.png
Ruben Schade
2023-03-23 05:57:40
2023-03-23 06:19:17
Edge Computing and the Cloud Offer Local Benefits in Telecom and Beyond