Underpin your IT solutions
with wholesale cloud today.
Get an instant competitive advantage tomorrow.
Get Started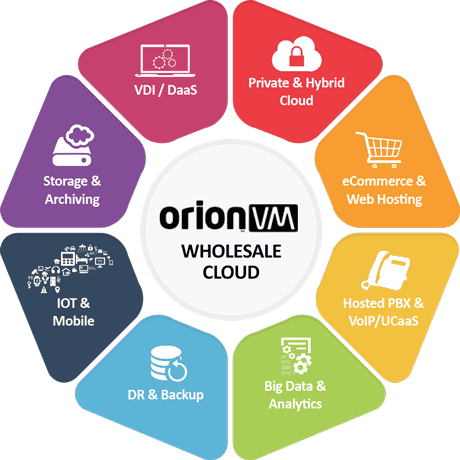 All clouds are not created equal.
· 50%+ data center footprint reduction (power/hardware)
· Wholesale pricing up to half off AWS rates
· Up to 1000 times standard Amazon server performance

Learn More

Breakthrough Technology
Our alchemy of hyperconverged architecture + extreme design
efficiency is a game-changer for deploying premium cloud IT.

Learn More
Award-Winning Infrastructure-as-a-Service Platform for Cloud Solution Providers.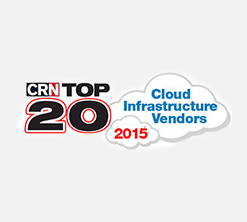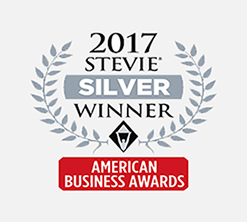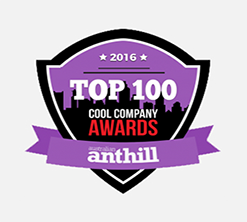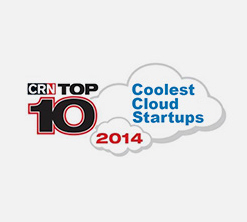 Q: How did leading Australian telco, AAPT, quickly add best-of-breed Cloud infrastructure to their high-traffic network?
A: AAPT leveraged OrionVM's Wholesale Cloud Platform to deploy enterprise Cloud services for truly remarkable CAPEX savings and speed-to-market.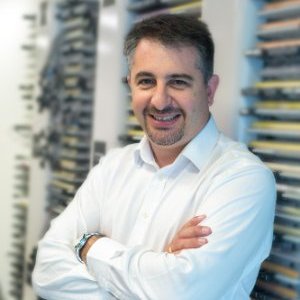 "OrionVM enabled us to launch world class Cloud IT with an ROI simply not achievable via traditional approaches."
OrionVM Praised by Experts
&

Industry Leaders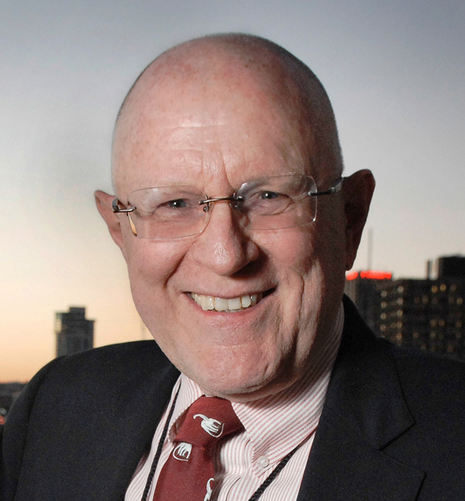 "OrionVM has built their Cloud platform the way it
should be built – extremely efficient architecture
that enables high performing, scalable solutions that are
the most cost-effective."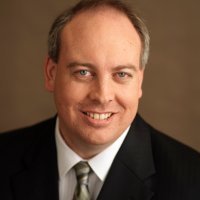 "D-Link has successfully worked with OrionVM since 2012. The OrionVM team has held true to their reputation of high performance and quality service."