OrionVM
What is "next-gen IaaS"… and why should you care?
1
DISRUPTIVE BRILLIANCE
Hyperconvergence, virtualization, and the software-defined datacenter have enabled a fundamental advancement to how efficient, secure, flexible, and in turn – cost effective, cloud infrastructure can now be built & deployed.
2
POWER OF CLOUD 2.0
To capitalize on these advancements, you need to free yourself from legacy approaches and seize upon the many benefits of disruptive innovation. Ask yourself: "Am I still framing IT decisions based on vendors/services that are less efficient, less flexible, and therefore more expensive to support and scale?"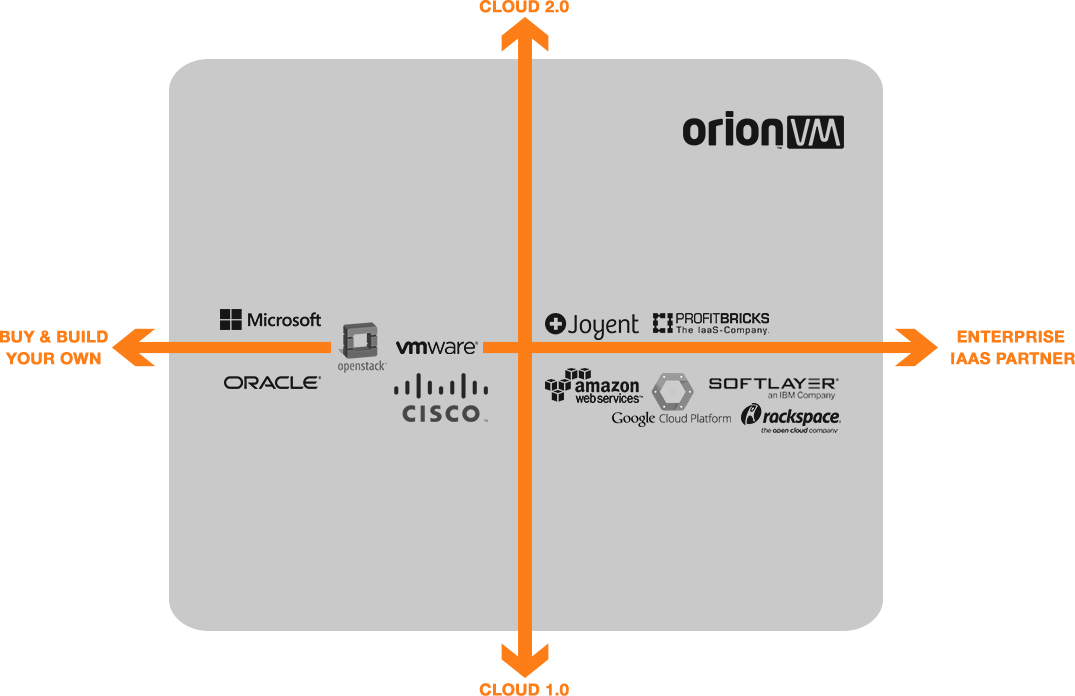 CLOUD 2.0
✓ Fully distributed scale-up architecture
✓ Higher margins for partners
✓ Flexible L2 networks
✓ Performance via dedicated resources
✓ Hyperconverged VM-centric Infrastructure
✓ World-class storage performance
CLOUD 1.0
✗ Centralized old enterprise tech
✗ Less reliable, less redundant
✗ Low performance
✗ Costly horizontal scaling
✗ Design for failure architectures
3
WHITE-LABEL WHOLESALE SUPERSTRUCTURE
Wholesale business models allow you to easily leverage next-gen infrastructure perfectly tailored to meet your deployment goals. IT solutions no longer must adhere to a restrictive Cloud 1.0 paradigm with soaring CAPEX, hidden scaling costs, and vendor lock-in. Quickly provision services to support complex operational requirements paying only for the resources you need & consume.
AAPTTIER-1 AUSTRALIAN TELCO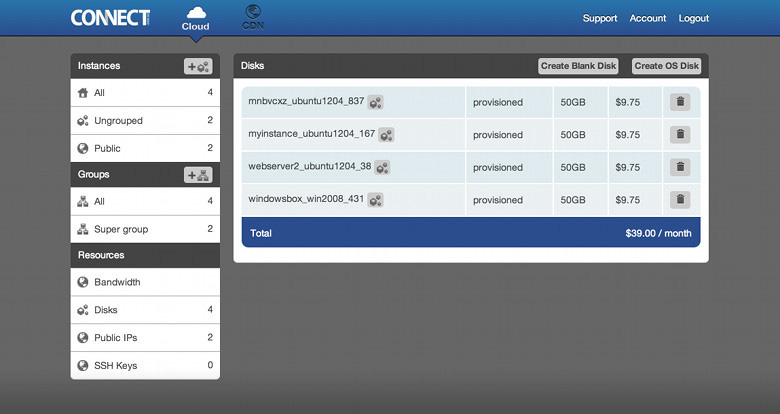 Customized look & feel
Integration of existing products
Integration of support & account systems
Leverage existing assets such as datacenters and networks
4
ONE PLATFORM
TO BRING GLOBAL IT TO THE CLOUD
The jig of costly incumbents is up. OrionVM enables anyone to easily launch high-performing, enterprise-class cloud services with confidence and speed. Our compute, storage, and networking are engineered with such efficiency, that exceptional savings emerge at every level of the stack. OrionVM is a complete one-stop solution you'll never outgrow. Set your IT up to win with the most powerful and advanced IaaS platform in the world.