Launching a new PoP in Brisbane, Australia
Just this week, we launched our first point of presence in Queensland, Australia using our MicroPoP technology. This time we partnered with Polaris, the largest data centre operator in the state. Anyone who's worked with large financial companies and government in Brisbane is likely well familiar with the name.
BNE-1 is our third data centre on the Australian east coast, after our PoPs in Sydney and Melbourne.
Deploying in a new DC is always fun! We get to explore a new city, meet people in a different part of the country, and deliver our tech to a new market. Queensland has been underserved by high-quality cloud infrastructure for years, and Polaris was the perfect partner to work with to bring it to market under their ColoConneX brand.
We were able to stand up cloud in the Polaris facility thanks to our MicroPoP technology. This deployment model is pretty cool from an engineering perspective. Our cloud infrastructure has been built from the start with InfiniBand, a high speed interconnect that's seen resurgent interest in the HPC space. Recent advances in density and scale let us provision this in as little as one rack, including orchestration, networking, OOB access, and the hyperconverged hypervisors and storage themselves.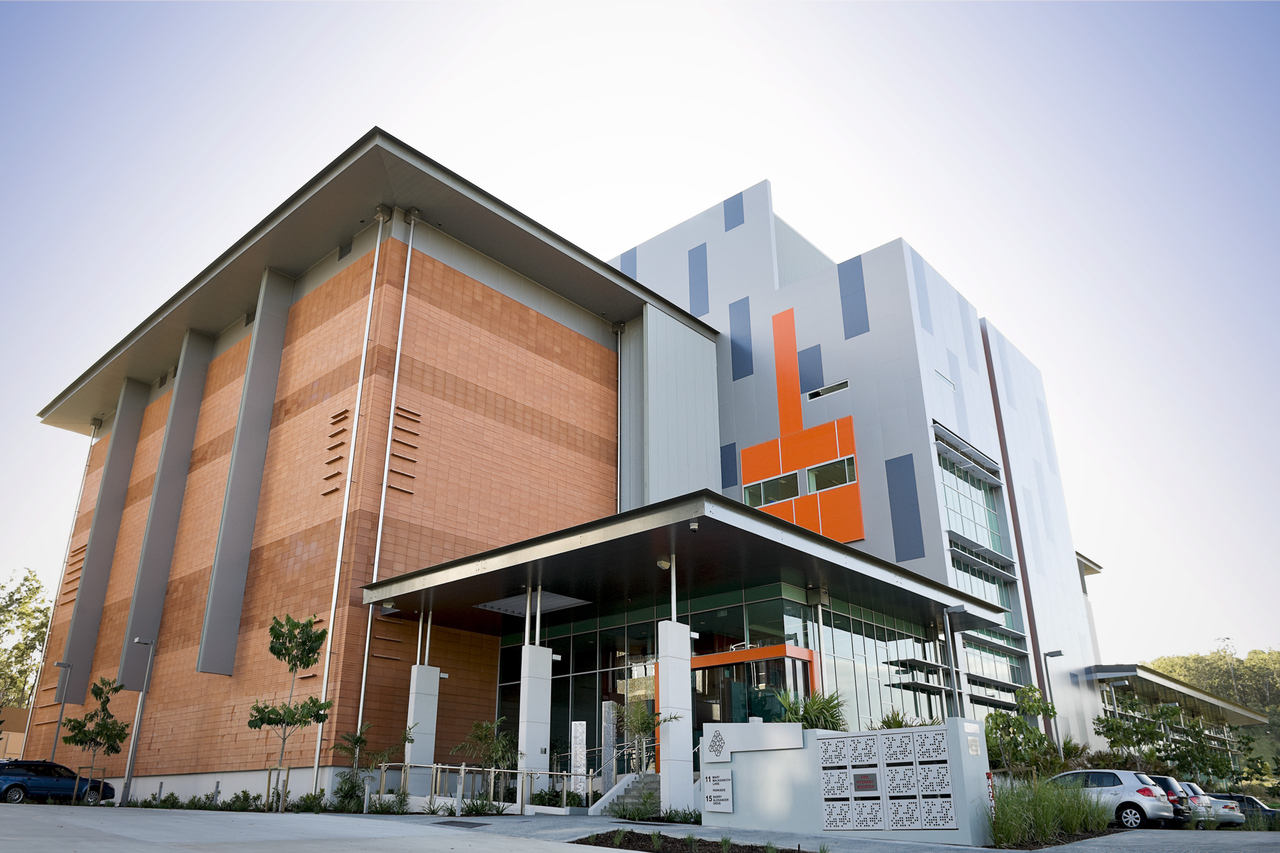 The Polaris data centre is located in Greater Springfield on the western outskirts of Brisbane. It's a beautiful, modern facility, and offers our engineers and account management teams the excuse to travel more frequently to Queensland. Polaris was engineered with some pretty important institutional workloads in mind, and have all the requisite guarantees in place for uptime, N+2 redundancy, and security you'd expect.
One thing I appreciate with new deployments is getting to work closely with a new team. Like our rebranded cloud accounts, our MicroPoP facilities are designed to be white-labelled and customised to the needs of a customer. We develop a great rapport with the partners we work with, and it's always fun seeing how we can grow together.
The Brisbane stack is now live, and ready for you to boot cloud workloads. If you have a rebranded OrionVM Cloud portal account already, you can enable the region with these steps:
Log into your Cloud Administrative portal, denoted with /admin/ in the URL.

Click Regions under Resources, then right-click the new Brisbane region and choose Enable.

Under Networks, Disk Templates, and Performance Tiers, enable which resources you want your customers to deploy in BNE-1.
If you're a new client looking to build a public, hybrid, or private cloud in Queensland, get in touch, and let's get you set up!
https://www.orionvm.com/wp-content/uploads/2023/08/orion_logo_v32.png
0
0
Ruben Schade
https://www.orionvm.com/wp-content/uploads/2023/08/orion_logo_v32.png
Ruben Schade
2023-11-01 09:44:51
2023-11-01 11:12:30
Launching a new PoP in Brisbane, Australia